FREE SHIPPING ON ALL U.S. ORDERS OVER $50!
Real Reviews from Real People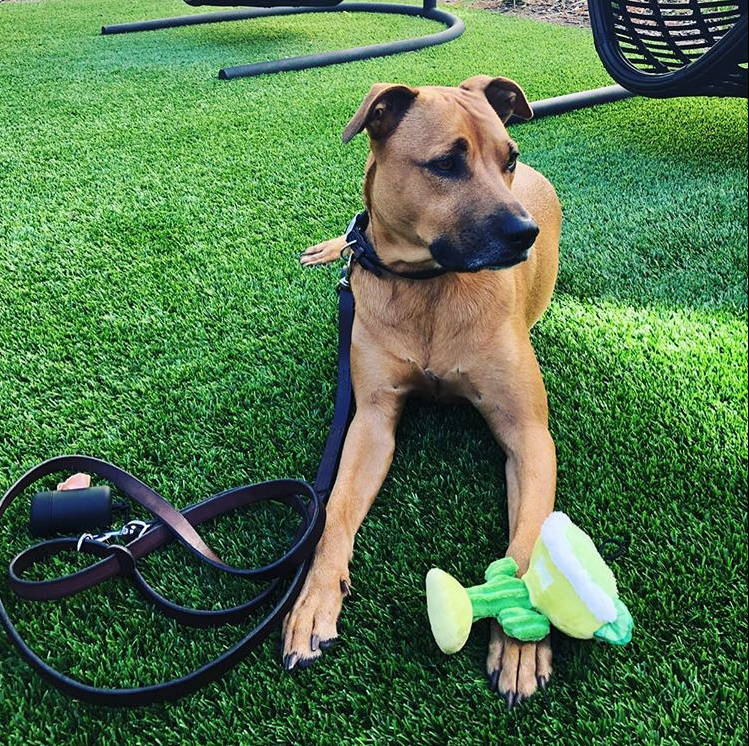 Love this leash! — I've always loved rope leashes, but I especially like how durable this one is and how it is multifunctional. I got it in Black & Tan and love how well it looks with my pup! Got the matching Black rope collar as well. This will be my go-to leash for hiking and when we go to the family ranch!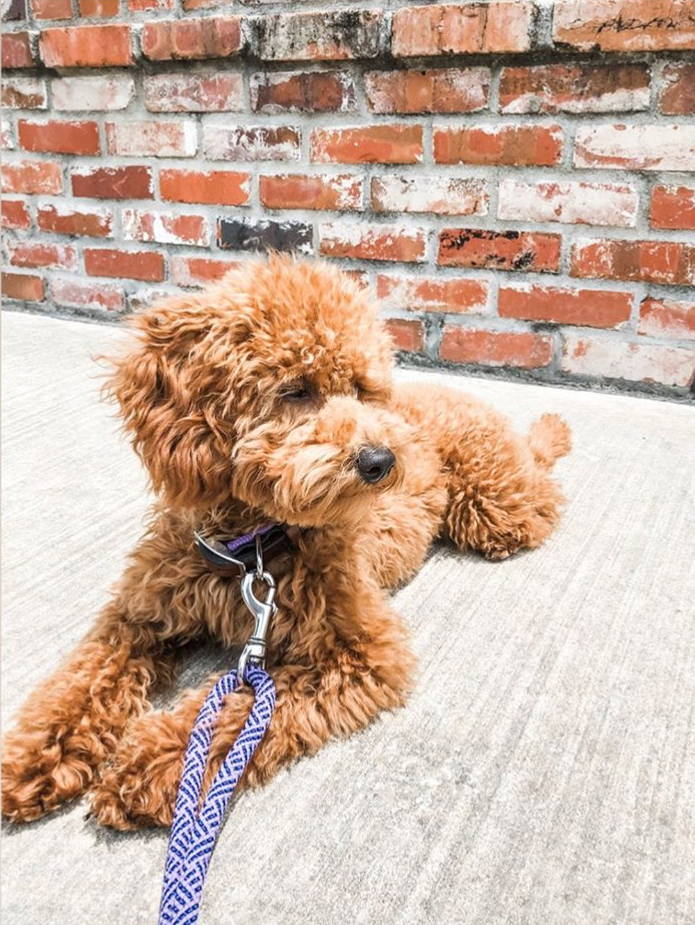 This leash (and the coordinating collar) are 100% perfect for me and my pup, both aesthetically and functionally! I have searched long and hard for something that is half as good looking, and absolutely nothing compares! The handsfree option and ability to tether are so, so great. The rope and leather combination is so classic — the colors in the soft, yet durable rope are wonderful, and the leather is buttery and rich. The superior customer service, handwritten thank you note, and precious packaging were just cherries on top! Already plotting to add to our collection!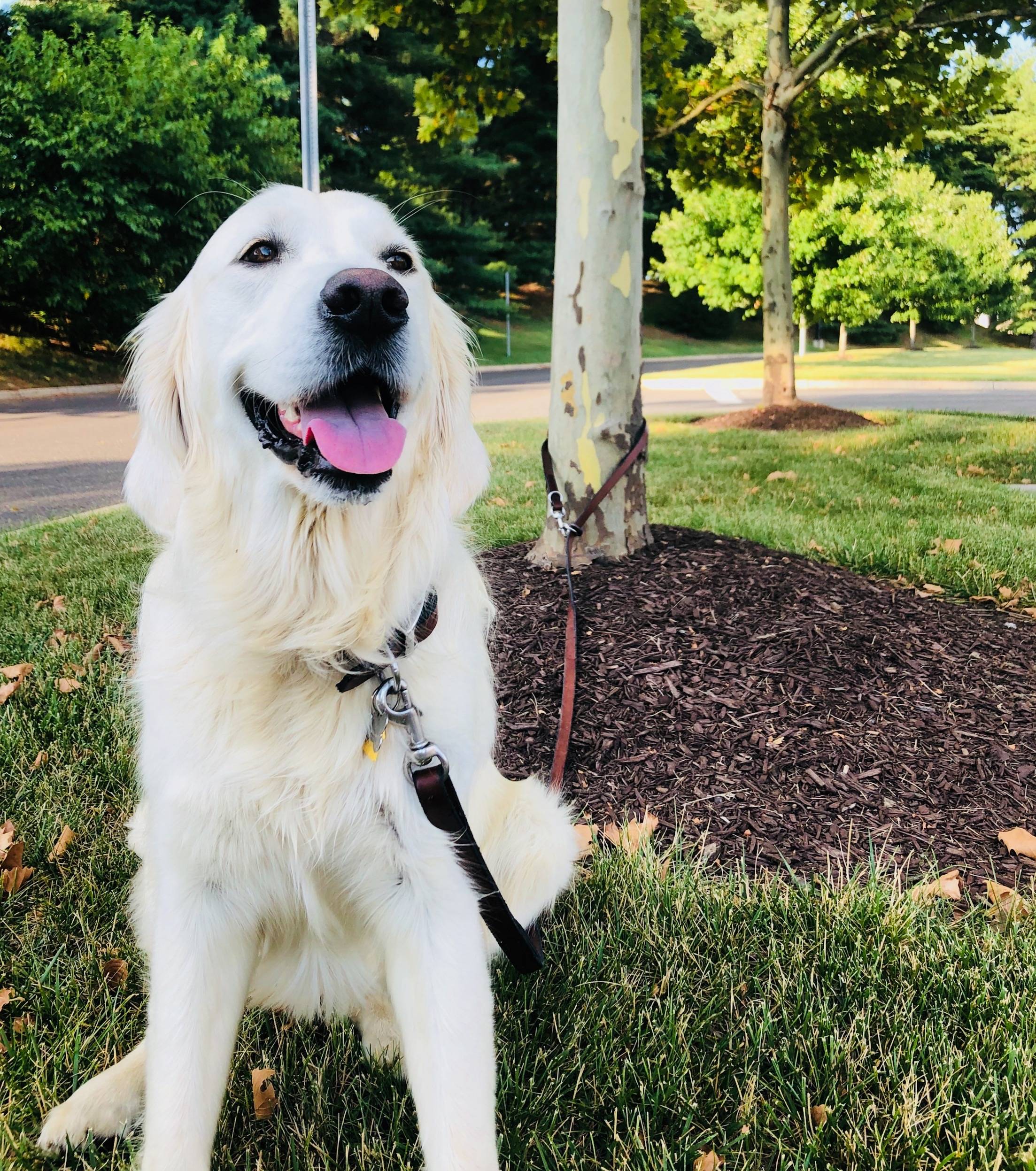 Just got my purple Coast-Line and Cassie and I are hooked! Love the look against her leather collar, and now that it's getting cold, absolutely love that we can take long walks but I can keep my hands in my pockets or wrapped around a hot cup of coffee! When she is running off leash, it's great not to have to worry about her leash slipping out of a pocket or putting it down somewhere and forgetting it - it's comfortable across my body. This is my second Coast leash (we already have a leather one we also love) and I'm addicted. Couldn't find it for a few days and went crazy having to use an old fashioned leash. Never going back!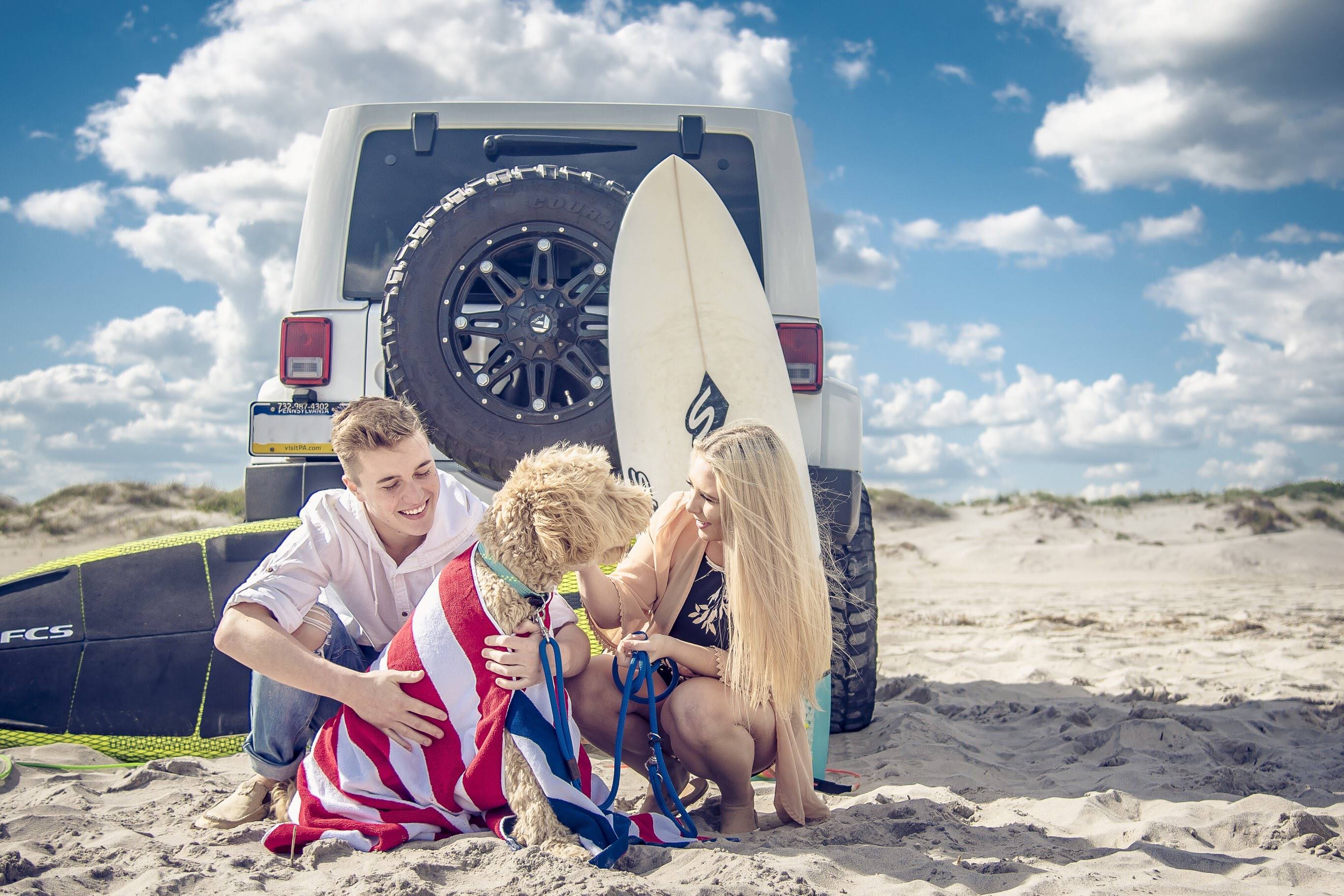 Constructed Out Of Marine Grade Yarn
Wickett & Craig Veg Tanned Leather
Ways to Use Your COast Leash
Adjustable 4' - 8' Traditional Leash